"I just found the perfect dental office near me!"
Have you been looking for an exceptionally comfortable caring dental office in Bucks County? One run by a virtuoso dentist with years of experience, advanced training, and an incredibly compassionate approach? One who cares about the environment as much as teeth? Welcome to Beth Snyder, DMD, and welcome home to your healthy, beautiful smile!
New Patient Forms
No one we know likes to sit in a medical office, balancing a clipboard on their knee, and trying to remember all of their medical histories! That's why we have made it easy to download your forms right here and fill them out at home. Just don't forget to bring them with you!
First Visit Experience
From the first moment you walk into our Doylestown dental office, you'll notice the difference. Our decor is inviting and homey. Our staff is warm and welcoming. And our dentist is not only talented but also fun to spend time with! At your first visit, you will be greeted by the human team…and if you like dogs, Dr. Snyder's therapy dog will greet you too! Help yourself to a cup of coffee or tea at our beautiful coffee bar before we show you around the office. Then get ready to be wowed! Every room is filled with light and serenity. All of our chairs are superbly comfortable. And we have taken every measure to keep you safe through advanced sterilization methods and safety protocols.
Once you know your way around, it's time for your sit down with Dr. Snyder and your comprehensive exam. Take all the time you want to talk about your smile needs, your hopes, your concerns, and anything else you care to share. We love to get to know our patients – but there is more to it than friendliness. Knowing you helps us know how to best treat your smile! The comprehensive exam includes:
A muscle exam
Oral cancer exam
Gum and soft tissue evaluation
TMJ evaluation
Sleep apnea assessment
Individual tooth exam
Intraoral camera exam
Digital x-rays
CAT scans when necessary
After the exam, Dr. Snyder will review the findings with you, show you your intraoral camera pictures, x-rays, and scans, one by one, in detail. We will then take a set of photographs. People usually wonder about that detail, but it is amazing to be able to go back and compare once work is completed. Patients are amazed at how far they have come!
You'll leave feeling cared for, educated, and with a spring in your step knowing that you have a plan for a lifetime of strong, healthy, beautiful smiles.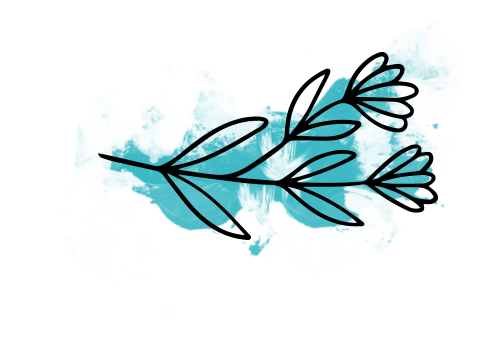 Amenities & Comforts
Can you actually enjoy a visit to the dentist? Patients of Doylestown's Dr. Beth Snyder certainly do! We pamper you in every way possible and shower you with care and attention while you are with us. Some of the comforts we offer our beloved patients are:
A reception-room coffee bar
Thoughtfully decorated treatment areas
Memory foam dental chairs with heat or massage
Blankets and pillows
Over-the-chair TV screens
Noise-canceling headphones
Lip balm
Every aspect of our space is designed with your needs in mind – just like our treatments.
Payment Options and Insurances
Dr. Snyder and her team believe that all of our Bucks County friends and neighbors deserve quality dental care and the healthy, beautiful smile of their dreams. It's why we go out of our way to help make your dental care as affordable as possible with third-party financing and an in-house dental savings plan. We also accept cash, check, and all major credit cards. If you have any questions or concerns about payments or insurance benefits, please talk to one of our knowledgeable team members. We are always here to help!