"People say that I look 10 years younger, and I feel younger. I would highly recommend Dr. Snyder's practice to anyone!"
-Mark (Actual Patient)
Doylestown Dentures
A denture is a denture – right? Wrong! Not all dentures are created equal. Many dentures feel insecure in your mouth causing slippage or clicking when speaking or eating leading to more messy adhesives to help them stay securely in place. Oftentimes the end result is a collapsed face, abnormal speech, and teeth that look unnatural. Dr. Snyder's dentures are different. They not only feel good, they look good and function much more like your own teeth for a healthier, more youthful look.
Dr. Snyder will listen to your goals and even consult past photos to help recreate a new look from your old smile that's natural, radiant, appealing.
Dentures at Beth Snyder, DMD:
AVADent Digital Dentures
These breakthrough dentures offer comfort and convenience never before possible.
Computer designed with CAE/CAD/CAM technology, they are also digitally manufactured for a precision fit in as little as two appointments.
AVADent dentures are made of patented materials that are denser than most denture materials. This high-tech material resist bacteria, lessens bad breath, and reduces the sores denture patients often experience.
And because everything from the impressions to the manufacturing is digital, all records are easily accessed for reproduction of a lost denture or upgrading to implant retained dentures.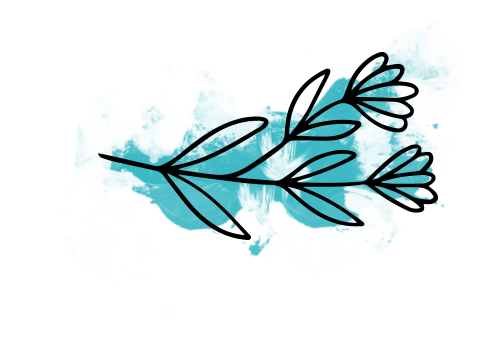 Fountain of Youth Dentures
Fountain of Youth Dentures™ are created based on neuromuscular dentistry principles, which Dr. Snyder has studied extensively. The goal of neuromuscular dentistry is for all components of your mouth – the hard tissues, soft tissues, muscles and nerves – to work harmoniously. FOY Dentures support each of these areas for the best fit and function.
FOY Dentures rest partially on the muscles to stimulate your jawbone. Dr. Snyder strategically places them in a position where your muscles function optimally and your facial structure is best supported. That means your dentures look fantastic and function much more the way nature intended.
FOY Dentures Can:
Put your bite in the optimal position
Create stability and relaxation within your muscles
Plump your lips
Make it easier for you to chew and speak
Fit securely in your mouth
Make your face look toned and youthful, without plastic surgery
Below are multiple before and after images with her old dentures and then her FOY denture in place. Notice the change in facial posture and the relaxed look in her eyes that comes with neuromuscular dentures.