"I trust Dr. Beth and am grateful for my smile as it greatly improved my self confidence… look at my big grin!"
- Brendan and Family (Actual Patients)
Doylestown Preventive Dentistry
Are you keeping up with your dental hygiene in Doylestown? If not, you might be risking more than your smile. You could be putting your entire body at risk!
Most of our friends in Bucks County take good care of themselves. They eat right, exercise, and keep up with their health care. But some of them never realized just how crucial preventive dentistry is to their overall health. But it's true! Keeping your mouth healthy is just as important as any of the other things you do to stay youthful and strong. And keeping up with your regularly-scheduled dental visits not only keeps your smile glowing, it allows us to discover, diagnose, and treat problems early.
Here are the top six health reasons we encourage professional dental hygiene in Doylestown
Gum disease has been linked to all kinds of health issues from pregnancy complications, inflammation, and worsening diabetes to immune-system issues, cancer, heart disease, and strokes.
Oral cancer is one of the fastest-growing cancers with over 50,000 cases every year – and left undiagnosed and untreated can spread to other areas.
Untreated dental issues like cavities or infection can lead to abscesses, infections in the sinus cavities, and tooth loss.
Sleep apnea can lead to heart attacks, strokes, sudden death, driving and machinery accidents, and poor mental performance.
TMJ disorder can cause chronic pain such as headaches, jaw popping, and neck soreness; fragile, broken teeth; and more.
Dry mouth can affect your oral health by limiting or ending the remineralizing and cleansing protection of your own saliva. This will lead to decay.
When we prevent or treat oral-health issues early, they are much less likely to cause long-term health problems, easier and more convenient to treat, and so much nicer to your budget. If it has been a while since your last Doylestown dental checkup or cleaning, please give us a call. It won't just make you smile more – it will make you healthier too!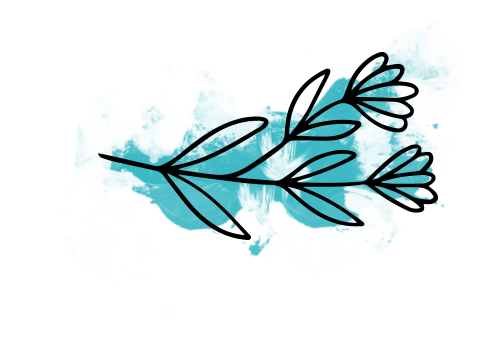 Our Preventive Dental Service
No matter what, we treat our patients with respect and a gentle touch – with all the preventive dental services you might expect from a big-city dentist, such as:
Cleanings, checkups, and screenings – to keep your teeth and gums infection-free and problems in check
Gum disease therapy – to stop gingivitis, the gum infection linked to heart attacks and strokes, in its tracks
Sleep Apnea care – to help get you sleeping like a baby with a small, portable, wearable device
Dry-Mouth treatments – to relieve dryness and protect your smile
So get healthy and stay that way with preventive dentistry and periodontal care from Dr. Beth Snyder, Doylestown's choice for smiles!