"Thank you for my beautiful, new smile, Dr. Snyder!"
-Danielle (Actual Patient)
Doylestown Invisalign®
Crowded, crooked teeth don't look or feel good at any age. But as time passes teeth can change, causing misalignment – even if you spent years wearing traditional metal braces.
These issues don't just hurt your smile, they can harm your overall health as well. Adults with crooked teeth become more susceptible to headaches and jaw pain. Meanwhile, their misshapen teeth are vulnerable to an increase of plaque buildup – leading to damaging periodontal and gum disease. While traditional metal braces can help solve this problem, they can be a burden to an adult's professional and personal life.
Consider Invisalign® – a clear alternative that Dr. Snyder is pleased to offer to her patients.
What is Invisalign®?
A series of clear, medical-grade plastic aligners are custom created using advanced, 3D computer technology. Depending on an individual's needs, a patient may have anywhere from 10 to 48 aligners to wear during treatment.
The aligners straighten teeth over time, just like traditional metal braces using controlled force. Proper alignment occurs gradually as you swap out a new aligner for the next one in the series. Week by week, teeth start to move into their ideal positioning. You'll periodically check in with Dr. Snyder to ensure your treatment is on track for perfection.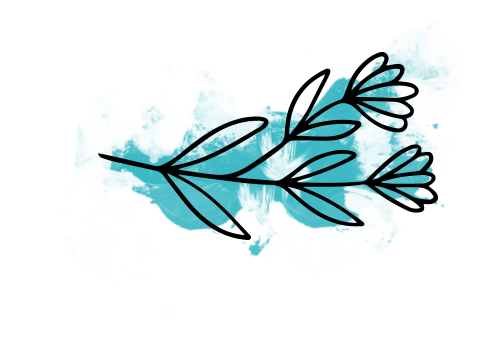 What are the benefits?
The comfortable, effective aligners allow you to go about life as you normally would. That means enjoying the foods you like while brushing and flossing normally. You can even choose to remove your aligner for an important event like a special occasion or important job interview.
Call Dr. Snyder to find out if Invisalign® is right for you. You and your smile are worth it!