"I felt like my concerns were heard and made part of our plan. Now I couldn't be happier with my smile."
- Michelle | Cosmetic Patient
Doylestown Cosmetic Dentistry
When you look in the mirror, what do you see? How do you feel? Do you like the person smiling back at you or does something about that smile make you step back and shrink up?
If you don't feel good about your smile, you are missing out on so much of what life has to offer. A bright, genuine, open smile tells the world more about who you are than the clothes you wear or the way you style your hair. It's true. Even more important is what you miss out on when you don't smile. Smiling can:
Help you stay positive – even faking a smile can trick your brain into a good mood.
Improve your health – when you smile, your body releases feel-good chemicals that not only encourage happiness, they improve your health as well, lowering blood pressure, boosting your immune system, decreasing pain, and helping you sleep better!
Take years off your appearance – smiling is nature's pleasant – and free – facelift.
Boost your performance at work and in life – Some studies suggest that smiling actually makes you smarter, more creative, and increases your efficiency. Who couldn't use some of that?
Dr. Beth Snyder wants all of her Doylestown friends and neighbors to experience the life — and health — enhancing benefits of smiling, and her cosmetic dentistry and full-mouth restorations are here to do just that!
Health, Harmony & Happiness
Nothing Dr. Snyder does is one-dimensional. While she is improving your smile's appearance, she is also working to bring strength to your teeth and symmetry to your face. Why? Dr. Snyder knows that when cosmetic dentistry only takes the surface into consideration, your work may not last. It may not be comfortable. And it certainly won't improve your feeling of well-being. Dr. Snyder will never limit you or your smile! Instead, she calls upon her aesthetic training, her artistic eye, and her focus on whole health to offer procedures that will leave you beaming with wellbeing for life!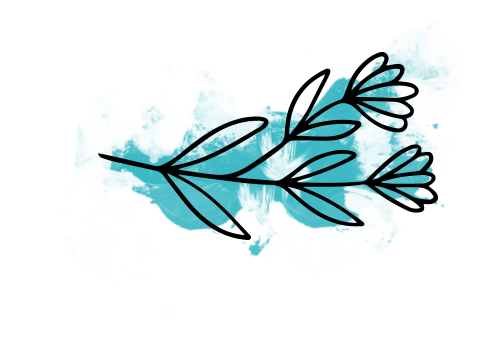 Our Menu of Cosmetic Services
Think you need to travel to Philadelphia or NYC for the most complete menu of outstanding cosmetic dentistry? Think again! Beth Snyder, DMD's reputation for excellence is only exceeded by her ability to perfectly perform any cosmetic dentistry technique you could imagine.
What's more, you never have to wonder what to expect. Dr. Snyder will work closely with you to come up with a plan that fits your smile goals, your schedule, and your budget. Dr. Snyder has worked with thousands of patients just like you and is intimately familiar with facial esthetics. She always takes your bone structure, feature proportions, and personality into careful consideration when planning any cosmetic treatment. All of our treatments are customized just for you!
From veneers to bonding, full-mouth restoration to Botox, our team can help you achieve a brighter, straighter, more elegant smile.
"I have a job where I can make a difference almost overnight. It's the coolest thing!"
Dr. Beth Snyder, DMD