"We just love Dr. Snyder and her wonderful team!"
-The Nagels (Actual Patients)
Bucks County General Dentistry
Life can be hard on your teeth. That's when Bucks County asks for general restorative dentistry from Beth Snyder, DMD. Don't just live with that damaged smile – call us to schedule a consultation today!
Everyone knows how miserable it is when something goes wrong with your smile.
A chipped tooth can irritate your soft tissue and keep your tongue busy checking out the damage
Cavities or other dental infections can be painful and even lead to lost days at work or school
Worn-down, weak, or irregular chewing surfaces can lead to TMJ issues and muscle strain, which have been linked to chronic headaches, neck and jaw pain, and upper body discomfort
Missing teeth can severely affect your confidence, speech, and ability to chew and sometimes even lead to nutritional deficiencies and a markedly aged appearance
But don't worry! Dr. Snyder is highly trained and experienced to stop your pain, save your teeth, and renew your smile. Whether you are dealing with cavities, decay, damage, or missing teeth, Dr. Snyder has the advanced procedures to get you back to working, playing, and enjoying every moment with confidence and health.
A Healthier Smile Means a Happier Day
Because of her training in Neuromuscular dentistry from the Las Vegas Institute (LVI) and the International College of Craniomandibular Orthopedics (ICCMO), every procedure Dr. Snyder completes is focused not only on strength and beauty but also on balance. This means we will help your jaw achieve proper alignment, keep your muscles relaxed, and make sure your smile feels healthy for life!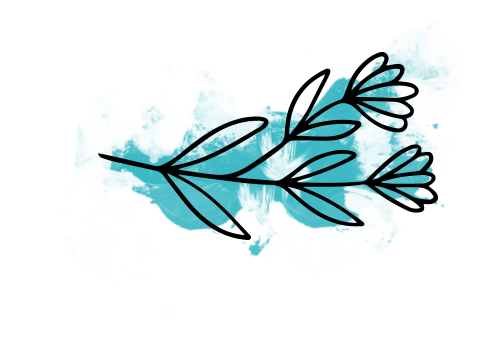 Our Menu of General Restorative Dentistry
Are you tired of dental health surprises? Are you apprehensive of what might need to be done and how much it will cost?
Would you almost rather live with pain than being sent to yet another "specialist"?
Or would you rather see a doctor who can provide you a "master plan" to address your immediate concerns, as well as any other issues that may arise during your comprehensive exam?
Do you wish you could finally find a smile home where even your most advanced procedures can be taken care of by the compassionate and friendly team that actually knows you?
Dr. Beth Snyder is here to help! She is so passionate about both dentistry and her patients that she has invested in some of the best post-graduate training available. That means she can help you with more procedures – done artfully, compassionately, and correctly – right here in our homey and beautiful Doylestown dental office. Dr. Snyder offers:
Cosmetically- and neuromuscularly-designed tooth replacements including dental bridges, and full or partial dentures
Dental implants for the most functional and beautiful tooth replacements available
Porcelain crowns, inlays, and onlays for beautiful and long-lasting repairs
Metal-free fillings for improved health and unparalleled aesthetics
No more trips to the big city. Just comfort, beauty, and precision – close to home!